WELCOME TO TOP FLIGHT ASSISTANCE!
We appreciate you choosing us to assist you in restoring your credit and improving your FICO scores! Credit is the new currency and affects nearly everything we do in life. You've made a great choice taking action toward your future credit and purchasing needs. We value your trust in our firm! Alexis is one of our outstanding Customer Care Representatives who is excited to go into details with you the next step in your process here below!
Rest assured, with our legal team and processing staff diligently working on your file, your credit restoration is in great hands. Everyone deserves a chance to reach the financial goals in life that require an attractive credit standing. You are on track to that status NOW!
STEP ONE: Send in your 5 Documents to complete your Case File Details.
*ID (Identification Card)

*SSN (and W2)

*3 Utility Bill (Water, Gas, Electric, Garbage and or Cable Bill) or *2 (Bank statement, Pay stub and or Car Insurance)
(*Mandatory Documents)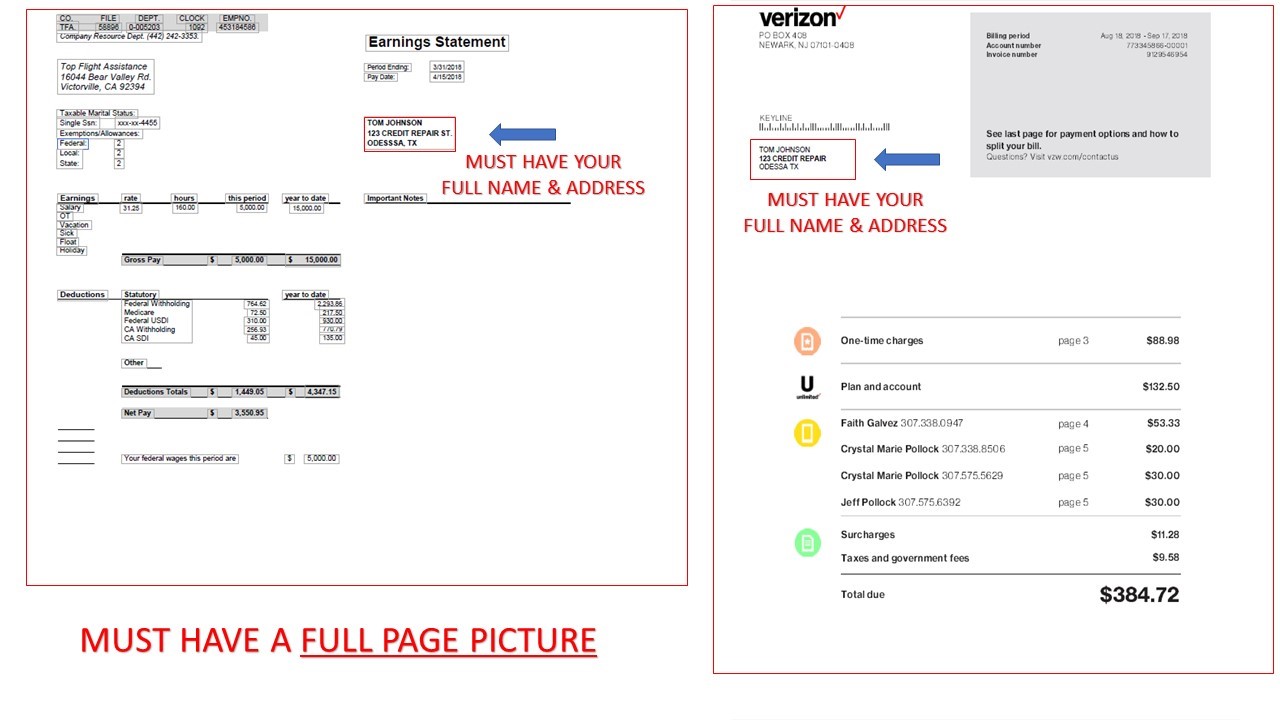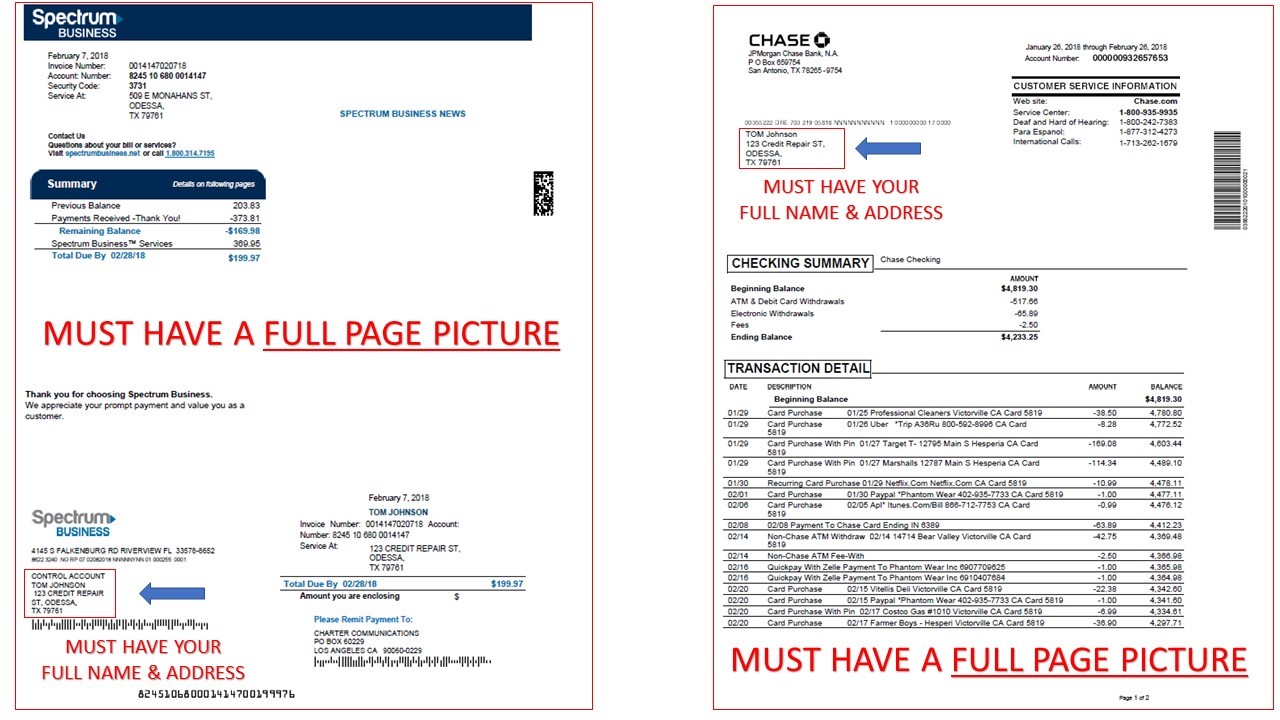 STEP TWO: Schedule a call with one of our representatives for further questions.