WELCOME TO TOP FLIGHT ASSISTANCE!
We appreciate you choosing TFA to assist you in restoring your credit and improving your FICO scores! Our communication, integrity, and results will be of the highest level. Here at TFA our client experience and satisfaction is top priority, and this requires us to work together. Just know, we are on your side. Throughout the process we will need your cooperation, compliance and patience as this is a full legal process that requires detailed work time on our end.
We will be in continued correspondence as we get you into processing and throughout the entire process!
Again, welcome to the TFA family- If you have any questions, please don't hesitate to call us. Please watch these two short videos to understand the credit repair process more thoroughly!
How Top Flight Assistance Credit Repair Works?
Welcome to Top Flight Assistance
Please Be Advised if for any Reason you are Not Satisfied, Need a payment extension or to Cancel your credit repair, as per your Legal Binding Contract you are Required to Contact our Customer Care Department Directly Prior to any action towards Canceling payments with your bank to prevent any Legal Actions against you or your credit at Customer Care (442) 229-5480
STEP ONE: Send in your 5 Documents to complete your Case File Details.
*ID (Identification Card)

*SSN (and W2)

*3 Utility Bill (Water, Gas, Electric, Garbage and or Cable Bill) or *2 (Bank statement, Pay stub and or Car Insurance)
(*Mandatory Documents)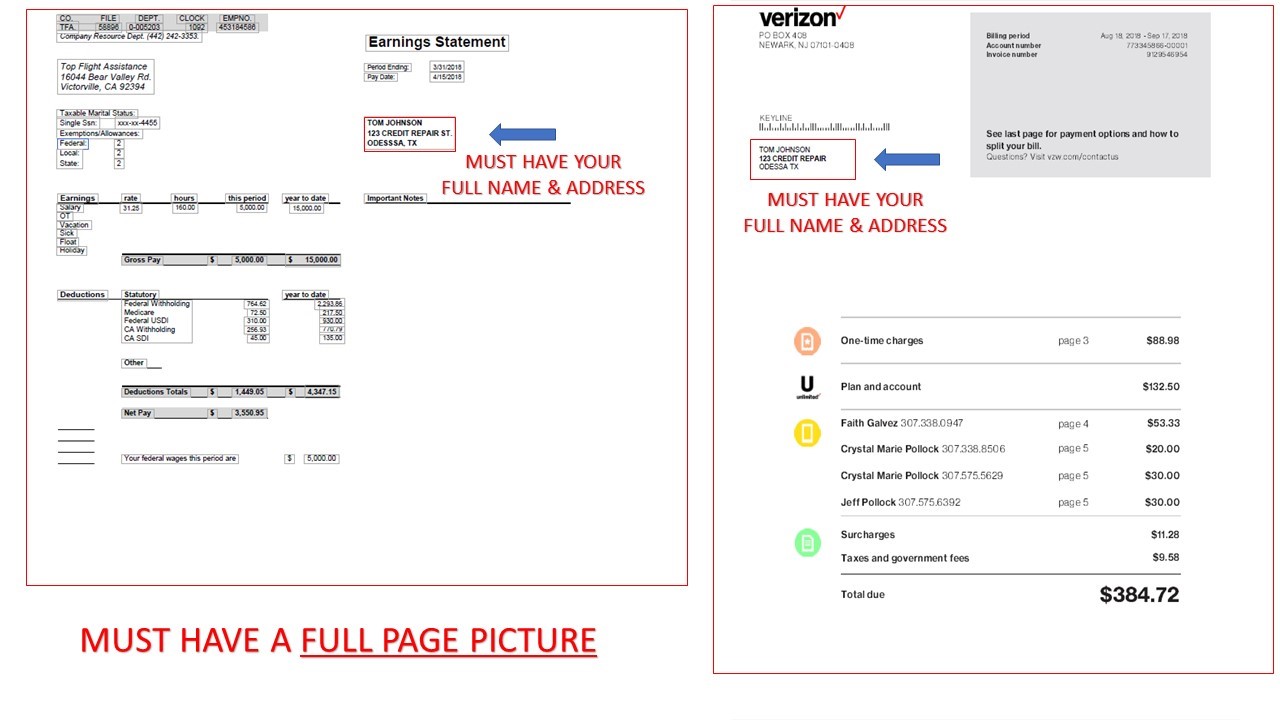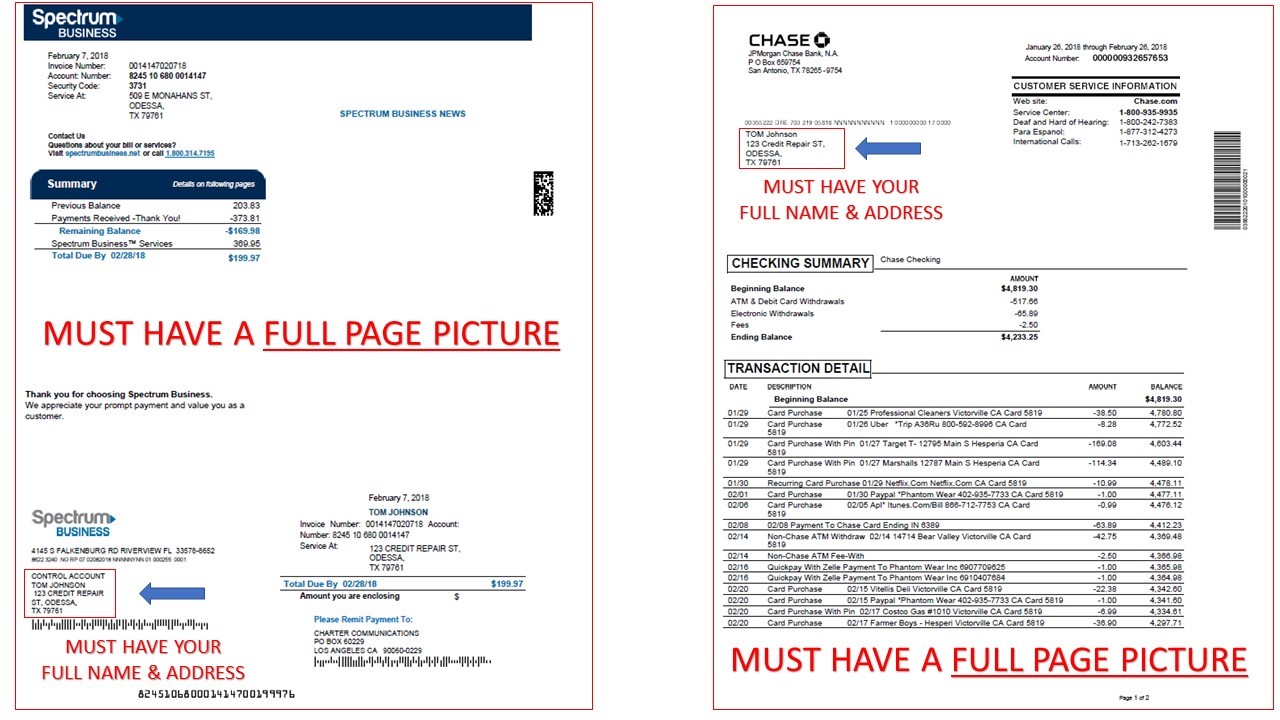 STEP TWO: Schedule a call with one of our representatives for further questions.