Customer Care Questions ?
In an effort to provide excellent customer service,
Please schedule an appointment to have a consultation with one of our senior Customer Care representatives.
Please Ensure To: Send in your 5 Mandatory Documents to complete your Case File Details.
*ID (Identification Card)

*SSN (and W2)

*3 Utility Bill (Water, Gas, Electric, Garbage and or Cable Bill) or *2 (Bank statement, Pay stub and or Car Insurance)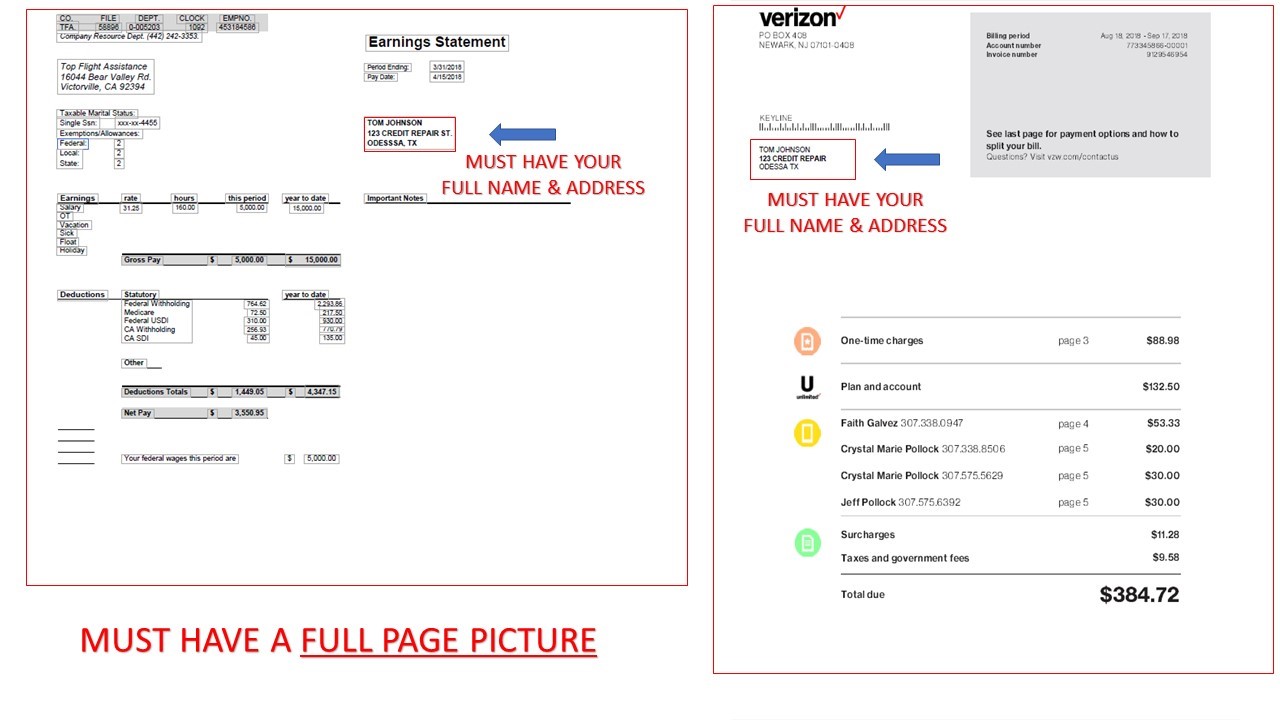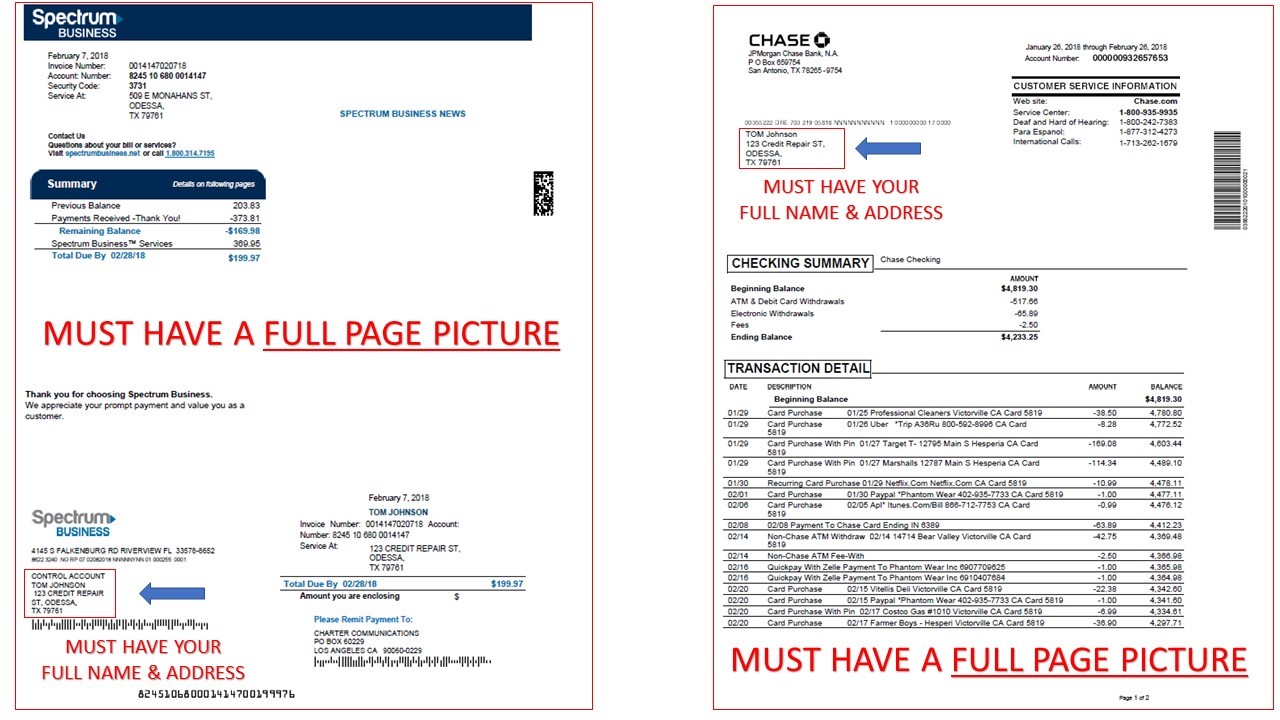 STEP TWO: If you have not done so, please schedule a call with one of our representatives for further questions.