What is a Good Credit Score ?
For a score with a range between 300-850, a credit score of 700 or above is generally considered good. A score of 800 or above on the same range is considered to be excellent. Most credit scores fall between 600 and 750.
Any questions or concerns please contact our
Customer Care Department at(442) 229-5480
What Is a Good FICO Score?
One of the most well-known types of credit score are FICO Scores, created by the Fair Isaac Corporation. FICO Scores are used by many lenders, and often range from 300 to 850. Generally, a FICO Score above 670 is considered a good credit score on these models, and a score above 800 is usually perceived to be exceptional.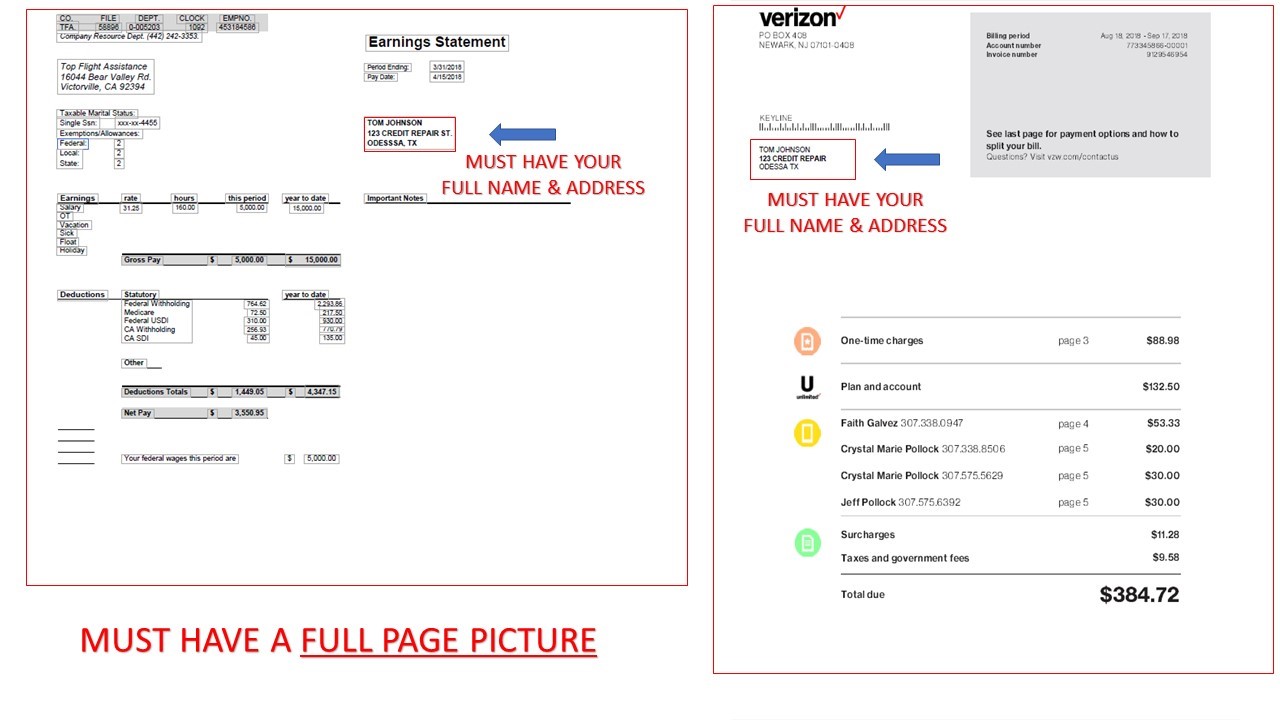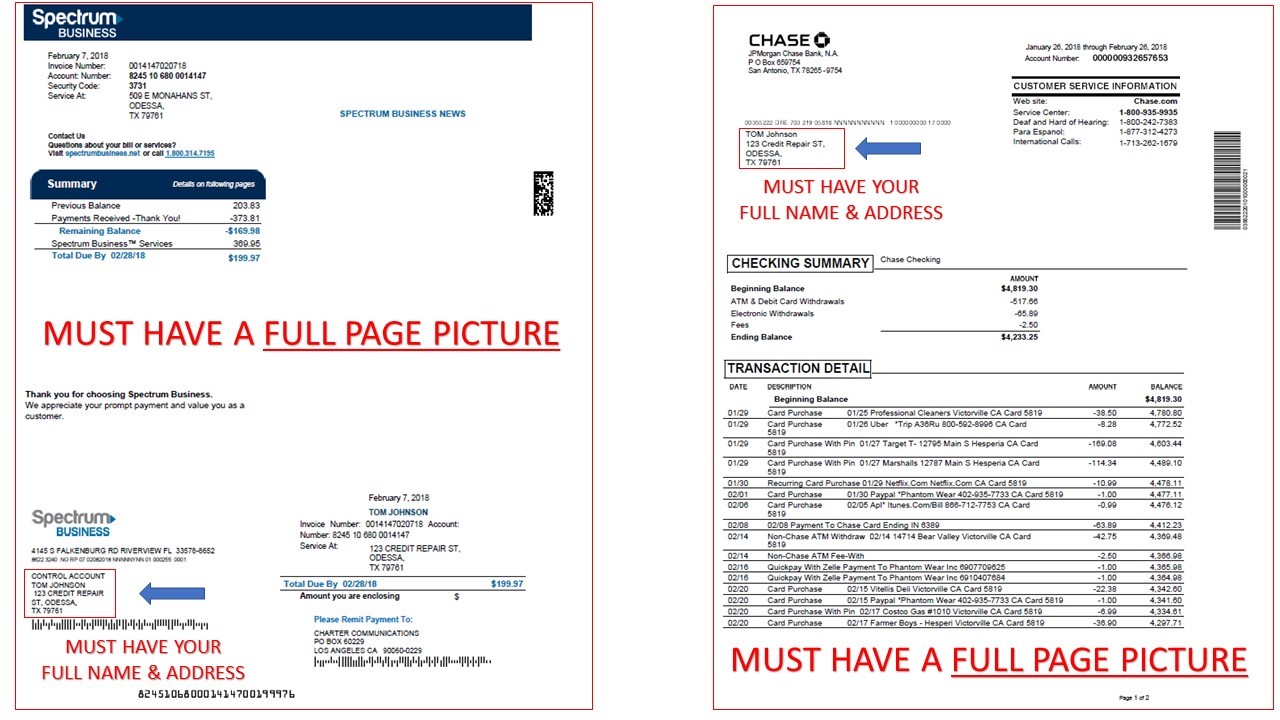 STEP TWO: If you have not done so, please schedule a call with one of our representatives for further questions.